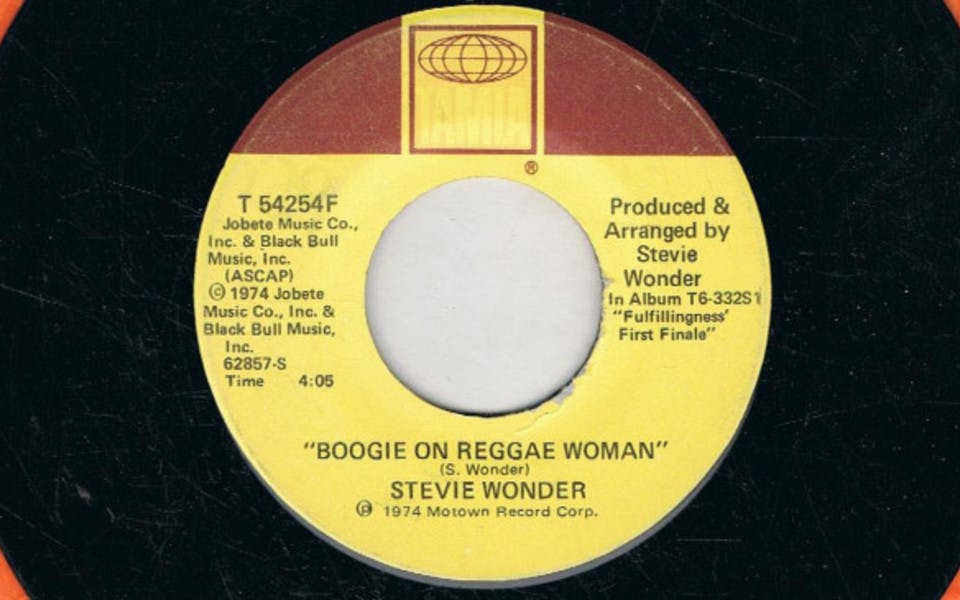 My name is Tom and I have a job as a radio presenter for BBC 6 Music. It's a pretty nice gig in that my week consists mainly of bombarding my head with a variety of terrible, unfortunate, occasionally magnificent and often confusing music. A combination of going through lot of records people have kindly sent, and shopping until I drop for new and interesting things in the stores around London. Sunday provides a day of relative silence. It is the one day I don't feel pressured to listen to something, or at least not listen with the aim of trying to decide whether it's any good or not.
Pressure removed and silence in place, the upswing of this is that when noises do find their way to me, they seem much clearer, more pleasant, as though it was genuine chance that bought them to me, or perhaps destiny.
Under the influence of Sunday, one finds oneself enjoying a whole variety of music that on, say, a Tuesday, could truly upset. Different things float in over the garden wall: radios, car stereos, the teens in the flat over the road, the gentlemen a few doors down playing the violin. I have, on occasion, thought about knocking on a door to try and discover what something is, but oddly, I quite like the mystery of not knowing. I don't have to make any choices on Sunday; I can justly lazily consume whatever drifts on through. Rather than become irritated by the pollution, I have managed to romanticise it to the same degree as endlessly scanning through channels on an old radio. Enjoying the journey through the stations as much as the stations themselves.
I've come to prefer hearing things I like being played by other people – jazz in particular always benefits from coming from a street or two away. I have considered, in the past, buying copies of my favourites and distributing them throughout the neighbourhood, hoping they might get played. I have also developed new favourites thanks to my neighbours: someone (the not very smiley guy at no. 22) had an addiction to 'Boogie on Reggae Woman' by Stevie Wonder, which I have now adopted. I wonder if he appreciates me playing it back at him, like birdcall? Probably not – maybe he think's I'm flirting. Linda, next door, reckons she likes the Cumbia album I put on repeat during barbecues – or maybe she's just letting me know she can hear it very clearly, in every room of her house.
Your postcode may have an effect on whether you can adopt this attitude to noise pollution – it probably requires an urban sprawl. In the countryside, there's a chance you might only have one neighbour exposing their sounds to you – and the chances of that not being rubbish are pretty slim. I'd say, you probably need to also be in an area with a fairly diverse crowd, if you have any hope of getting a good mix of vibes. It's not something people probably look for in area but you should, when moving, consider how good the community jukebox might be.
In fact, maybe it's worth knocking on a few doors and getting an idea of people's tastes before committing to a move. Even with these rose-hazed cochlea's, I have my limitations. It hasn't happened yet but I imagine, for example, a Kasabian track in the atmosphere could bring down house prices, or any of Bob Dylan's recent recordings. Audio surveys should be an essential part of all Home Information Packs, and I am willing to carry one out for you at an outrageous price.
***
Photograph by Motown Record Co.